About us
Brother Max was established by a team of parents who understand the challenges of parenthood.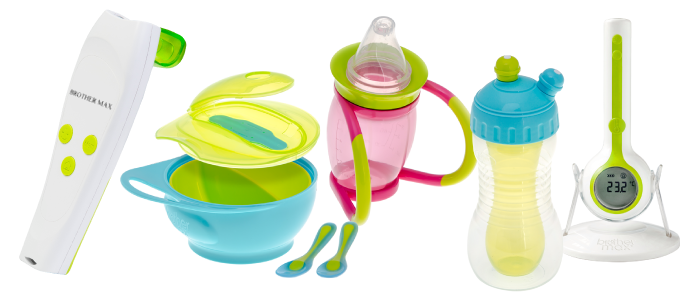 We wanted to create a range of products, designed to help get things done quickly and easily - so that babies, toddlers and parents can spend more time doing the fun stuff.
---

Our goal was to answer the easiest of questions with the smartest of solutions - remembering at all times, that our aim is to make the life of a parent easier and more enjoyable.
Quite simply, its all about great designs for little people and the simplicity for parents!
---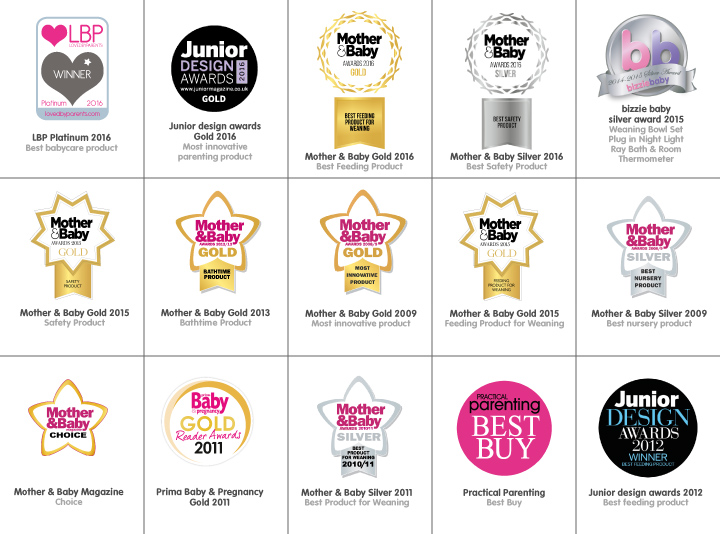 Our awards
We've now received more than 50 awards and commendations since we started; it's a real achievement for Brother Max as a brand. The award wins are testament to the design and technology solutions we incorporate into our products. To have been recognised by parents as providing solutions to their parenting problems is the icing on the cake!